TRANSFORMER OIL / MOTOR STARTER OIL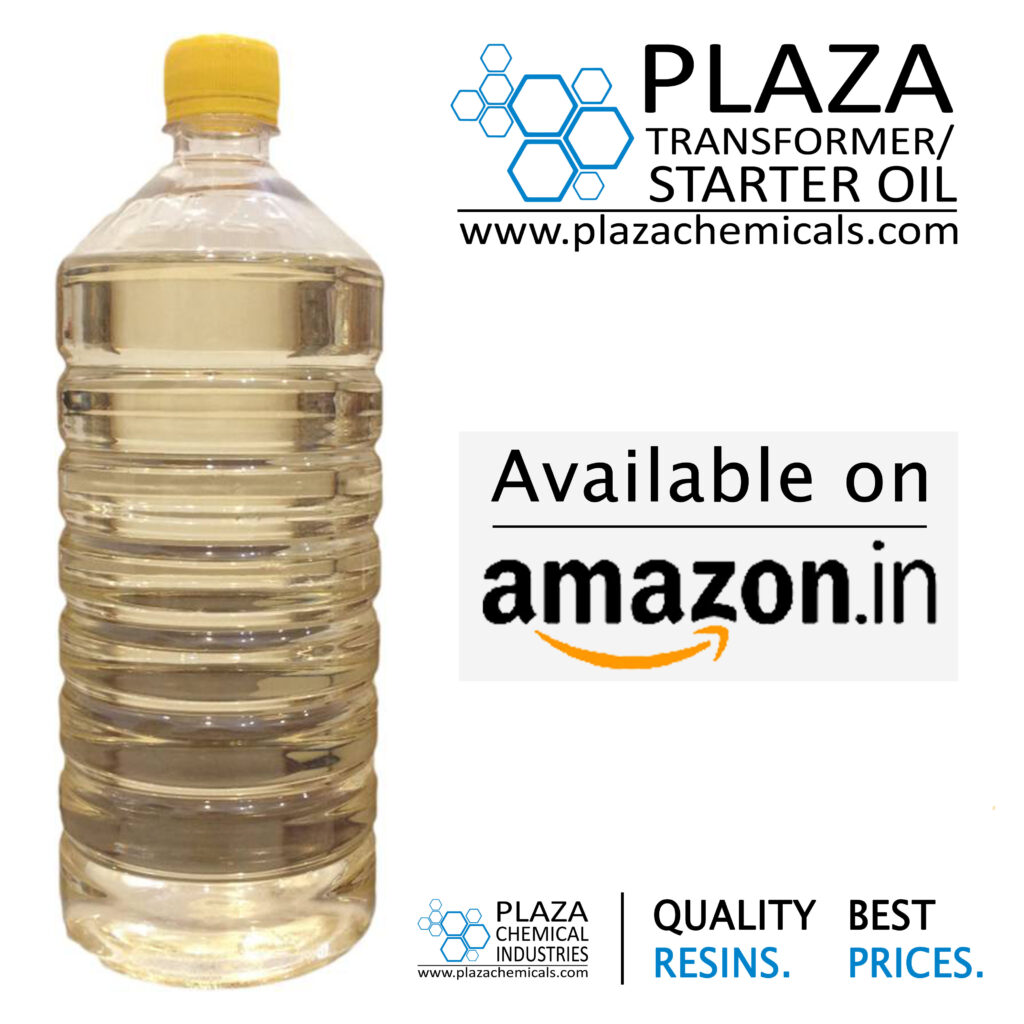 PLAZA | Transformer Oil / Motor Starter oil
We deal in Transformer Oil / Motor Starter oil that has high flash point and has good insulating properties and arc resistance.
Transformer oil or insulating oil is an oil that is stable at high temperatures and has excellent electrical insulating properties. It is used in oil-filled transformers, some types of high-voltage capacitors, fluorescent lamp ballasts, and some types of high-voltage switches and circuit breakers. Its functions are to insulate, suppress corona discharge and arcing, and to serve as a coolant.
Our oils are far SUPERIOR in quality and are available at very ECONOMIC RATES as comparable to market trends and other brands.
Contact us via mail or phone for Product Catalogue and specifications.