We at PLAZA Chemical Industries are rapidly becoming the leading producer of synthetic resins and Varnish products in North India, and are marketing our products to more than 50 cities in India as we possesses an extensive manufacturing capacity, supply, technical and commercial infrastructure. In very minimum time, we have built a reputation for reliable and high-quality Resins and Insulating varnishes of international standard delivered on time and at very competetive Prices.
We have a wide portfolio ranging from solvent based resins such as Alkyd, Maleic, Phenolic to Fast drying Insulating varnishes that enhanced the design and functionality of products in a wide variety of applications.
We have been actively participating in the development and growth of the chemical industry in the region by our broad product portfolio, extensive technology expertise and strong knowledge of the global and local market conditions, as well as our continuous introduction of new developed products in response to dynamic and demanding markets.
We first started our operations in 1987, as a Varnish manufacturer (Under the Trade name PLAZA), and lately we build our resin factory in 2012.
We are incurring huge investment in products, development, quality control management and technology advancement to supply quality products of International standards. Our production unit is capable of manufacturing large volumes of products to satisfy the customer demands and specifications.
We have experienced continual growth due to the quality of our products and the service we provide to our customers, large and small. Our employees' commitment to teamwork and efficiency in providing high quality products and service to our customers has earned us an outstanding reputation as a leader in the industry.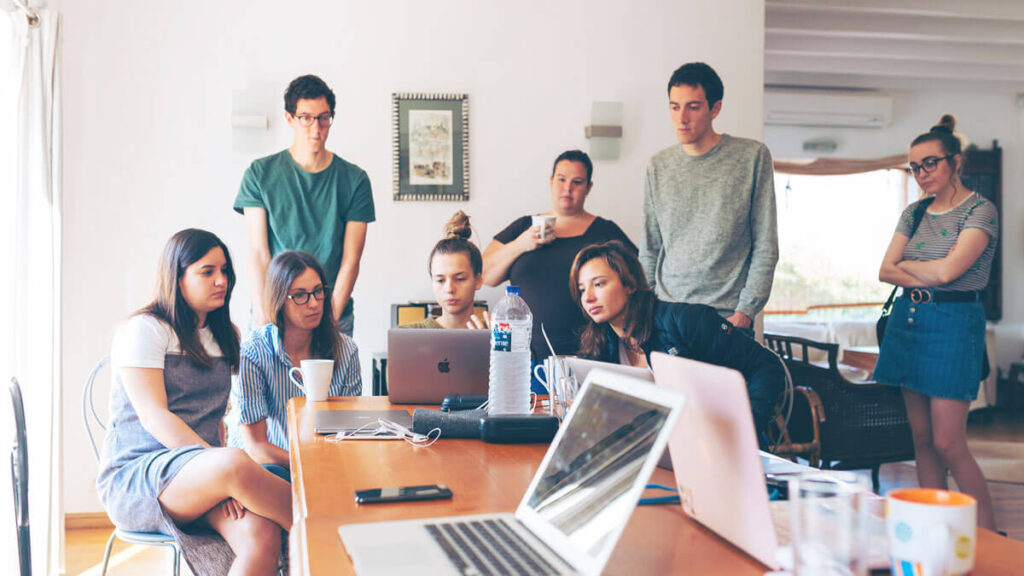 Bunch of highly ambitious and hard working enthusiasts.
To formulate and supply custom finishing solutions for our customer's coating requirements to ensure long term partnerships and continued success of the company, its customers, suppliers and employees and become a socially responsible global corporate.
Environmental protection is also the genuine commitment of PLAZA CHEMICAL INDUSTRIES, as the safe manufacturer and use of its products require its dedicated care and expertise, that's why PLAZA CHEMICAL INDUSTRIES is managing its facilities to protect the environment and the health and safety of its people.
PLAZA CHEMICAL INDUSTRIES Vision is to be one of the global industry leader in providing consistent quality and added value products, services and logistics, underscored by international quality standards.
Our vision is to be the world's Coating Industry benchmark through the excellence of our product, people, our innovative approach and overall conduct. Underpinning this vision is a performance culture committed to aspiration targets, safety and social responsibility,
In the road ahead, the Plaza Chemical Industries is focusing on integration of new technologies in its operations and breaking new grounds in product development.
The challenges of the future will only help to enhance the Company's performance and transform newer dreams to reality. With a holistic approach in all its business operations, a loyal and dedicated workforce and its rooted belief in value creation and corporate citizenship, the Plaza Chemical Industries is always ready to realize its vision and objectives.
PRODUCTION CAPABILITIES
We have world class infrastructure to assist us in accomplishing the entire production targets promptly & timely. Entire processing functions are executed in our own in-house production unit. The production unit is equipped with machines, processing plants and other requisite facilities. In addition, we incorporate modern technologies based machines for better production. This facilitates us to enhance the quality standards of the products as well as faster production to meet ever growing demand of market. We have segregated our entire production process so that the desired output can easily be attained. For effective production schedule completion and delivery of consignments, we have several departments that co-ordinate with production unit to achieve the entire work target. Our departments include:
Quality control
Storage
Packaging
Administration
R&D
Our Competencies include
Utilization of "High quality raw materials"

Various type of packaging
Moderate volumes, competitively priced.
Better control over chemistry
Quality that will exceed your expectations.
Best technical expertise
Extremely customer- and service-oriented. We answer and return your calls.
Productive, Motivated workers
Attention to detail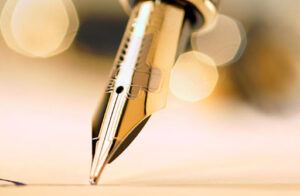 We at PLAZA Chemicals aims to develop coatings that enhance the overall productivity of the system and to solve meaningful problems by adding value and quality by pushing towards more sustainable solutions.