Welcome to PLAZA CHEMICAL INDUSTRIES, the leading manufacturer of all kinds of Insulating Varnishes, Wire Enamels and Specialty Coatings. With a commitment to excellence, we specialize in delivering premium solutions for enhancing electrical performance and providing durable insulation.
Backed by years of industry expertise, our meticulously formulated products offer exceptional dielectric strength, thermal stability, and chemical resistance. Whether you're in the motor winding, transformer manufacturing, or any other electrical industry, our tailored solutions cater to your specific needs.
At PLAZA CHEMICAL INDUSTRIES, we take pride in our diverse product range, designed to meet various application methods and industry standards. Our team of experts is dedicated to understanding your requirements, providing technical assistance, and delivering reliable solutions.
As a trusted partner, we prioritize your success by offering top-quality products and exceptional customer support. We strive to exceed your expectations and ensure your valuable components are protected with our advanced coatings.
Discover the difference of working with the industry's best. Contact us today to discuss your projects, explore our range of Insulating Varnishes, Wire Enamels, and Specialty Coatings, and experience the power of superior electrical insulation.
Boost performance and reliability with PLAZA®.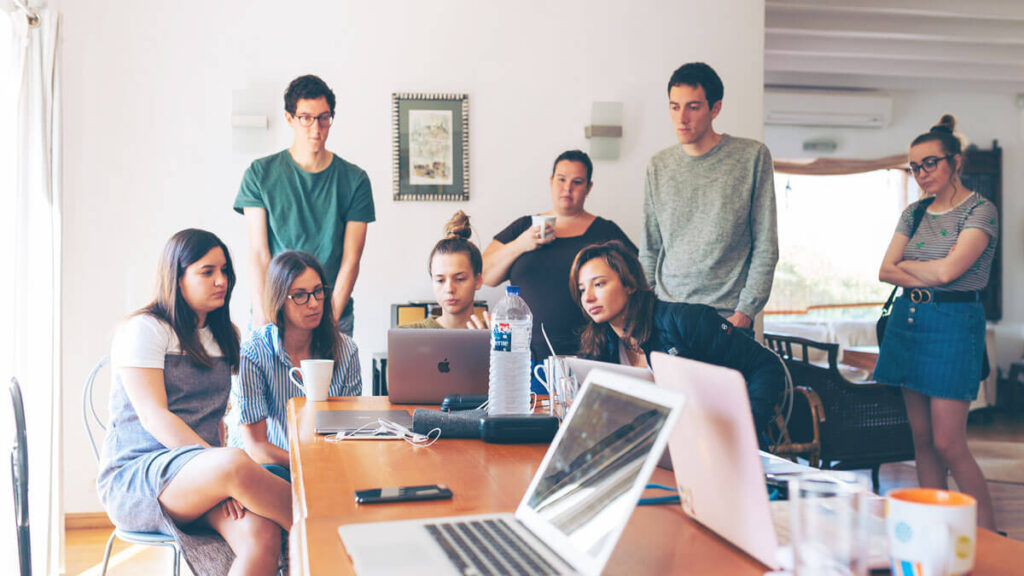 Bunch of highly ambitious and hard working enthusiasts.
To be the leading provider of high-quality Insulating Varnish, Wire Enamels, and Specialty Coatings, empowering industries with exceptional electrical insulation solutions and driving the performance and reliability of their products.
To revolutionize electrical insulation through innovative solutions, setting new industry standards, and empowering businesses worldwide to achieve unmatched performance and durability in their electrical applications.
We specialize in manufacturing and delivering premium-grade Insulating Varnish, Wire Enamels, and Specialty Coatings. With expertise in electrical insulation, our products offer high dielectric strength, thermal stability, and chemical resistance. We cater to diverse application methods and industry requirements, ensuring superior performance and durability for our customers' valuable components. Trust our capabilities to elevate your electrical applications to new heights.
Superior Quality: Meticulously formulated products that meet high industry standards.
Extensive Expertise: Deep knowledge and experience in electrical insulation.
Customization Options: Tailored solutions to meet specific requirements.
Diverse Product Range: Comprehensive selection for various applications.
Exceptional Performance: Enhanced electrical performance and durability.
Dedicated Customer Support: Prompt assistance and technical guidance.
Competitive Pricing: Best value for top-quality products.
Reliable Partnership: Long-term commitment to customer success.
Industry Recognition: Trusted by satisfied customers and industry experts.
Continuous Innovation: Stay ahead with cutting-edge solutions.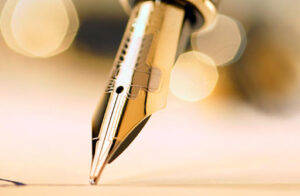 We at PLAZA Chemicals aims to develop coatings that enhance the overall productivity of the system and to solve meaningful problems by adding value and quality by pushing towards more sustainable solutions.